VAIL DANCE FESTIVAL TICKETS
The Vail Dance Festival is a two week celebration of exceptional artistry taking place in the heart of the Colorado Rocky Mountains each summer.

View the 2021 Schedule of Events
Due to potential limitations on venue capacity, we are ticketing in tiered groups this season. Starting at the end of April, there will be three windows for donor ticketing.
April 30 – May 14: Vail Dance Festival Gold Dress Circle and above + Vail Valley Foundation Legend Circle and above
May 17 – May 21: Vail Dance Festival Silver Dress Circle
May 24 – May 28: Vail Dance Festival Vail Valley Circle and Fan Club
If you are a current donor, you will receive an email with more information on the donor ticketing process soon!
Tickets are currently scheduled to go on sale to the public at the beginning of June.
**DATES ARE SUBJECT TO CHANGE


**subject to change
For additional information about the Vail Dance Festival, including complimentary, unticketed events, please visit vaildance.org.
NEED HELP? Contact the box office at (970) 845-8497 or boxoffice@vvf.org.
____________________________________
Preferred Ticket Ordering & VIP Ticket Service
Premium seats in Sections 2 & 3 at the GRFA and in the Center Orchestra at the VPAC are held and designated for patrons donating at the Gold Dress Circle level or above through May. Place your orders early to pick your seats first. Our Membership & Donor Relations Manager, is available Monday – Friday to assist you with your Festival ticket order. Silver Dress Circle & Vail Valley Members donors can upgrade their seats to the premium seating area in early June based on availability (upgrade fees will apply).

Contact Martha Brassel mbrassel@vvf.org or 970.777.2015 for more information.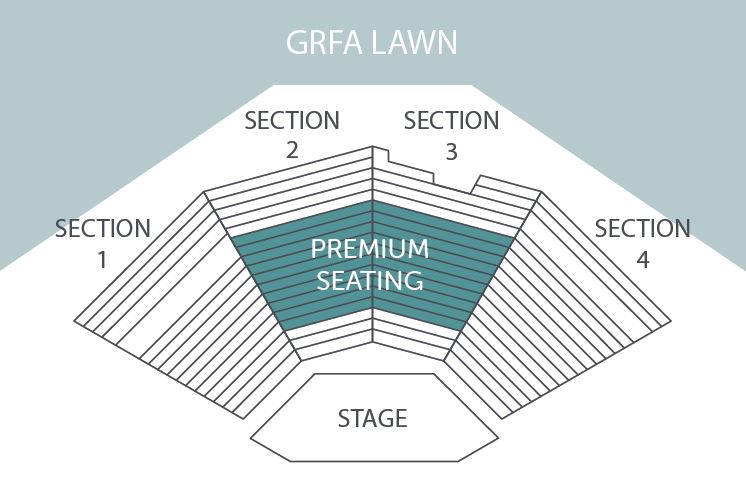 ________________________________________
To be the first to know about Festival updates, sign up for our e-mail list or follow us on Facebook, Instagram, YouTube and Twitter.
BOX OFFICE:
970.845.TIXS(8497)
tickets@vvf.org
VPAC Hours of Operation:
Box Office hours are 11am to 5pm, Monday through Friday 11am to intermission on showdays and two hours prior to a scheduled performance on Saturdays & Sundays.

GRFA
Hours of Operation:


Box Office hours are 11am to 5pm daily or 11am to intermission on showdays.

(early June to early September).
Ticket Policy:
 ALL TICKET SALES ARE FINAL. NO REFUNDS. NO EXCHANGES.


Tickets & programming subject to change. Additional fees may apply to any purchase.
VENUE POLICY:
By purchasing a ticket you consent to any Venue Policies that may apply. Violation of those policies can result in removal from the event and revocation of this ticket without refund or prosecution.

Visit vilarpac.org or grfavail.com to see full a list of Venue Policies.